About us
We're on a mission to simplify the
selling experience on Amazon.

Our story
We know how operationally difficult Amazon is to use. Amazon is unique in that it's really a microcosm of an organization that sits within your own organization - it cuts across product, finance, logistics and marketing to name a few. Couple this with the fact that some of the most valuable datasets are hidden across multiple user interfaces within Amazon and buried 2 sub-menus deep and leave you asking "how do I use this information?", and you begin to realize just how difficult it is to get the best out of your Amazon business.
We've used these shared painful experiences and combined them with our world class AI expertise to create a product we think you'll love. We're not just automating for automation's sake and we're not just throwing around the term "AI" just to impress you (although we're super proud of our team's contributions to the field). We've used these technologies in a very deliberate and thoughtful way, always trying to make your life easier, whilst understanding your need for transparency and insights to help you and / or your customers win on Amazon.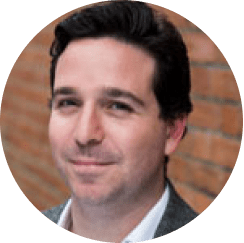 Rael Cline
CEO & Co-Founder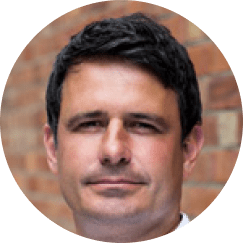 Victor Malachard
Executive Chairman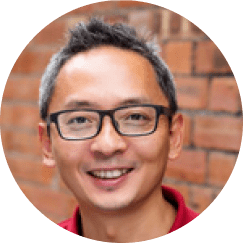 Dr. Jun Wang
Co-Founder & Chief Scientist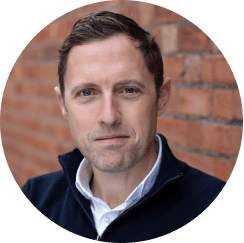 Dan Durling
Commercial Director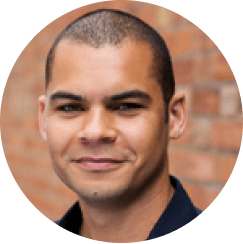 Allan Brisbane
VP, Engineering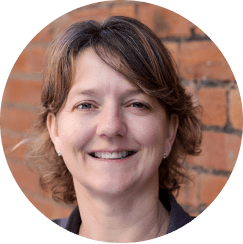 Katherine Grover
Finance Director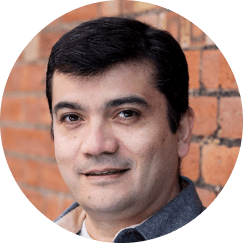 Christian Espinoza
Senior Software Developer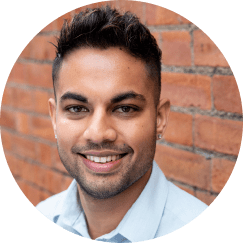 Shanil Beekarry
Business Development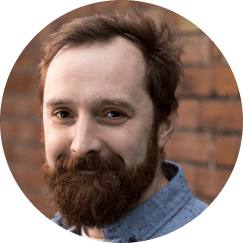 Robert Cowie
Senior Software Engineer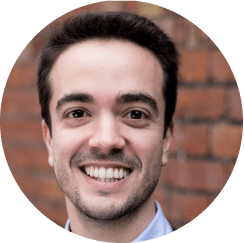 Francisco Silvério
Software Engineer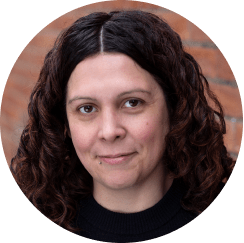 Ana Escontrela
Front End Engineer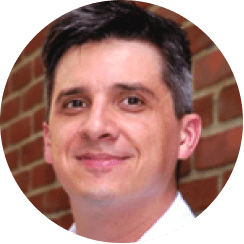 Thomas Marks
Senior Developer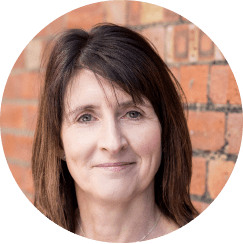 Karen Tait
Executive Assistant