Nozzle
Insights
The latest news and industry insights for all things Amazon advertising, both for agencies and sellers. Keep in the loop for Amazon search and display stories, as Nozzle helps brands leverage success in the e-commerce world.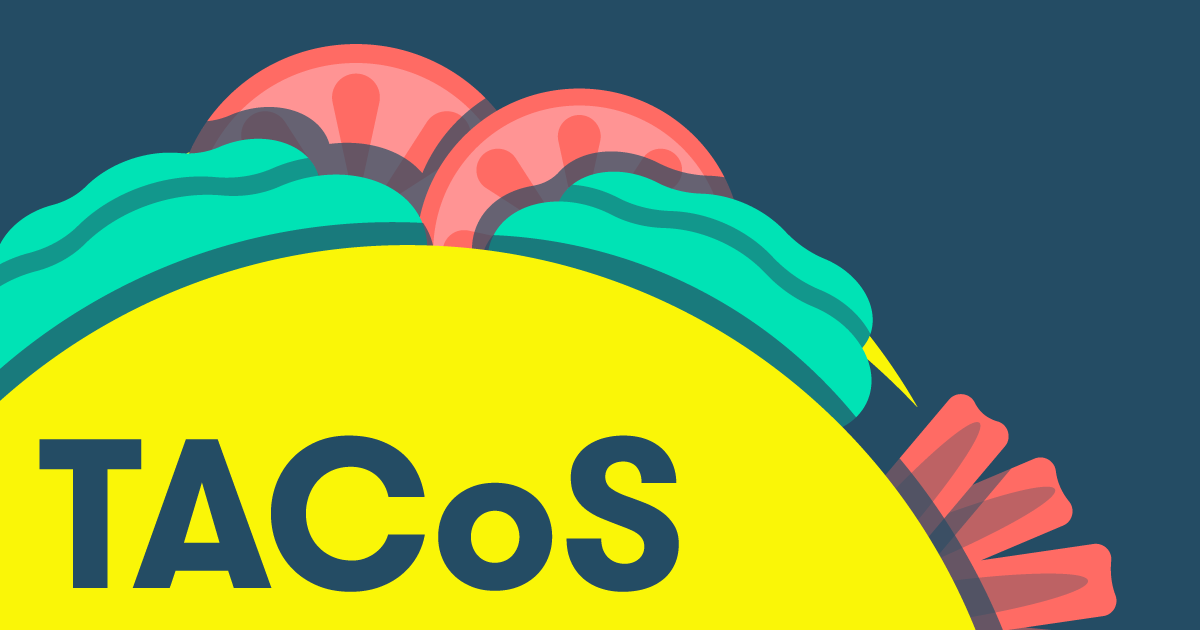 Amazon TACoS: A Total ACoS Strategy Guide - Nozzle Insights
This article shows how the TACoS metric on Amazon can play a key role in optimizing your PPC; as well as how you can calculate and control it.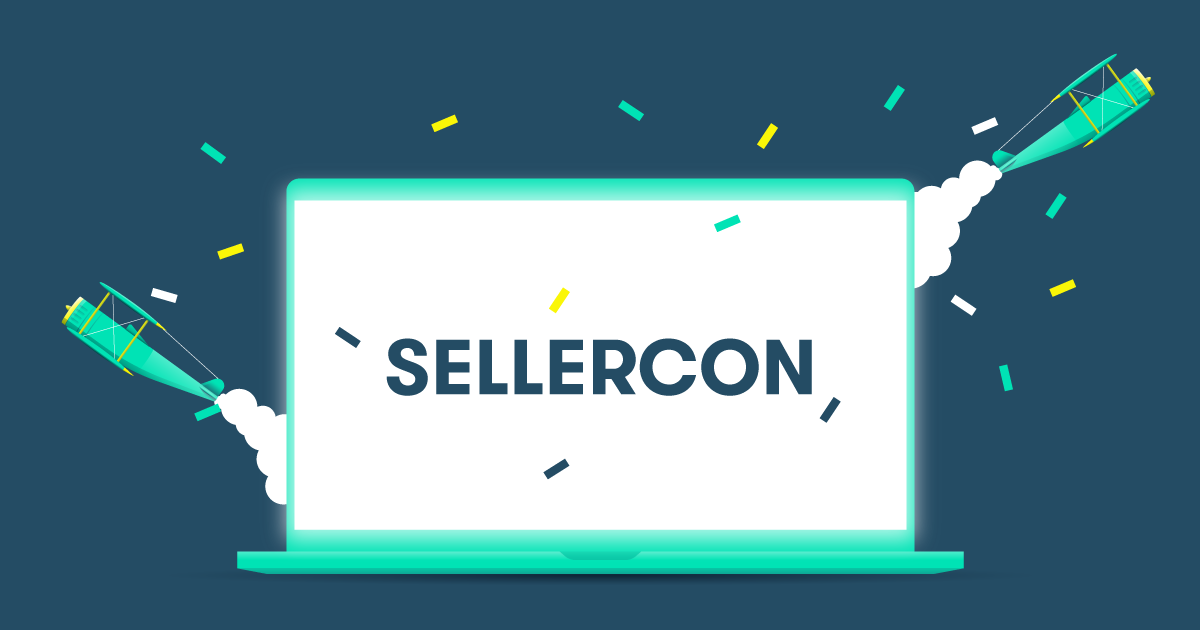 What We Learned at Sellercon 2021 - Nozzle Insights
This article outlines what we learned at Sellercon this year, and the five key takeaways you need to consider to get up-to-date on the latest strategies.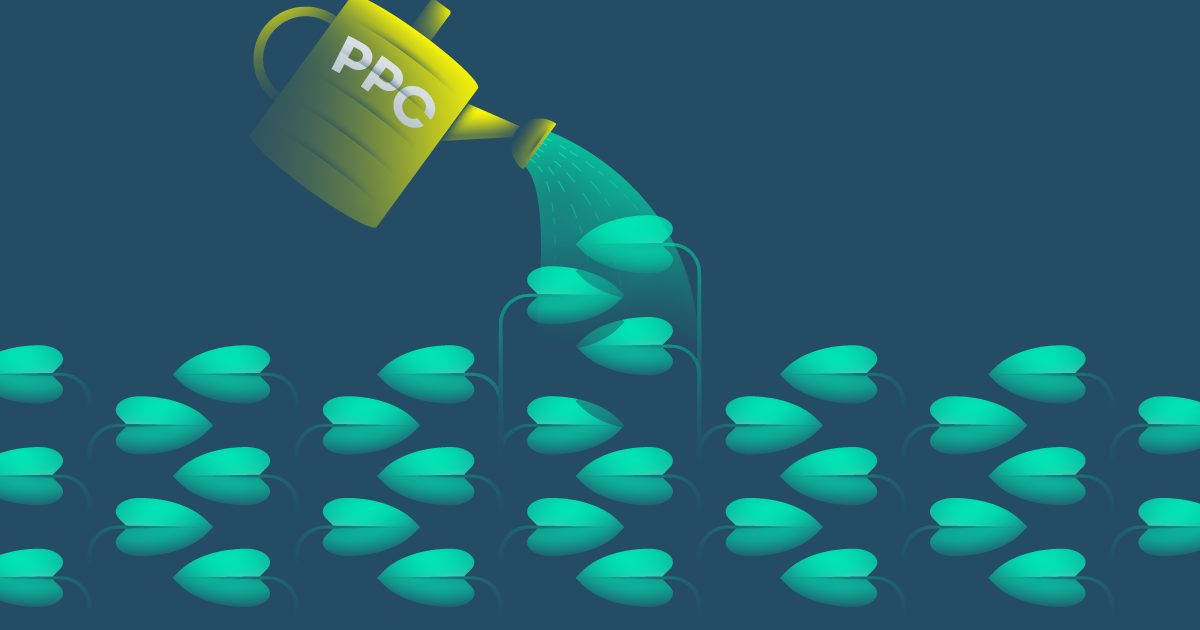 How to Use Amazon PPC to Drive Organic Results - Nozzle Insights
Use this article to find out how you can use Amazon PPC to drive organic results, and get tips on best practices when using data to optimize campaigns.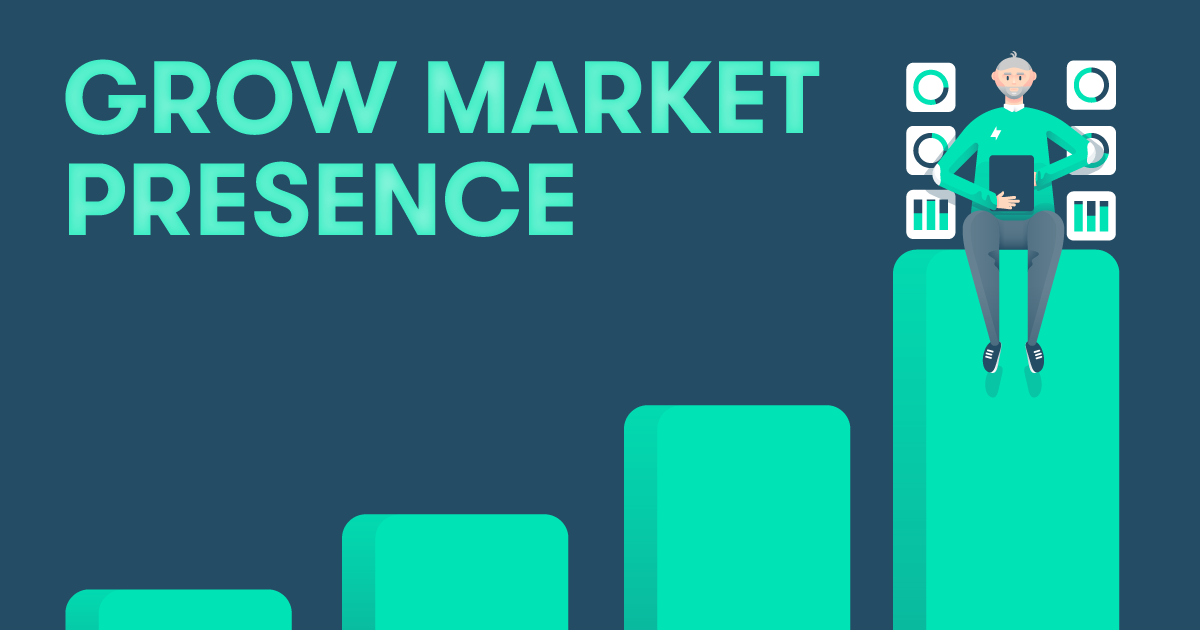 How to Grow Market Presence with Amazon PPC - Nozzle Insights
In this article, discover how your Amazon PPC strategy can help you to grow your market presence, and get tips into how data can help your business growth.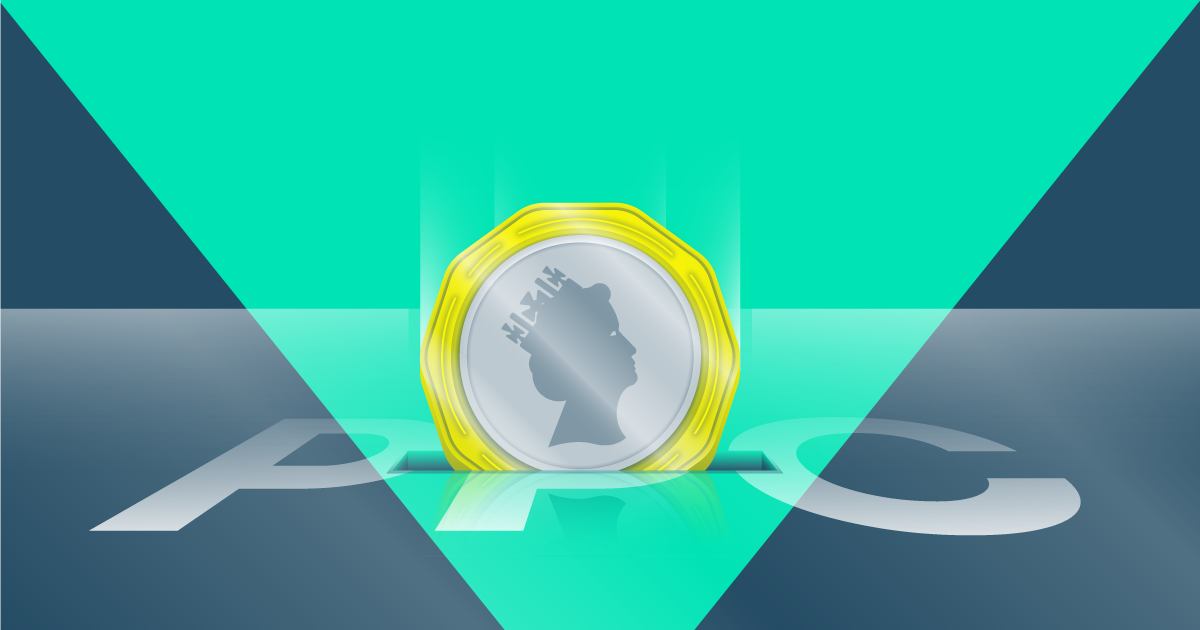 How to Use Amazon PPC to Increase Profit Margin - Nozzle Insights
This article is one in a series on how to use Amazon PPC tactics to drive strategic outcomes. It looks at how to optimize PPC campaigns to maximize profit.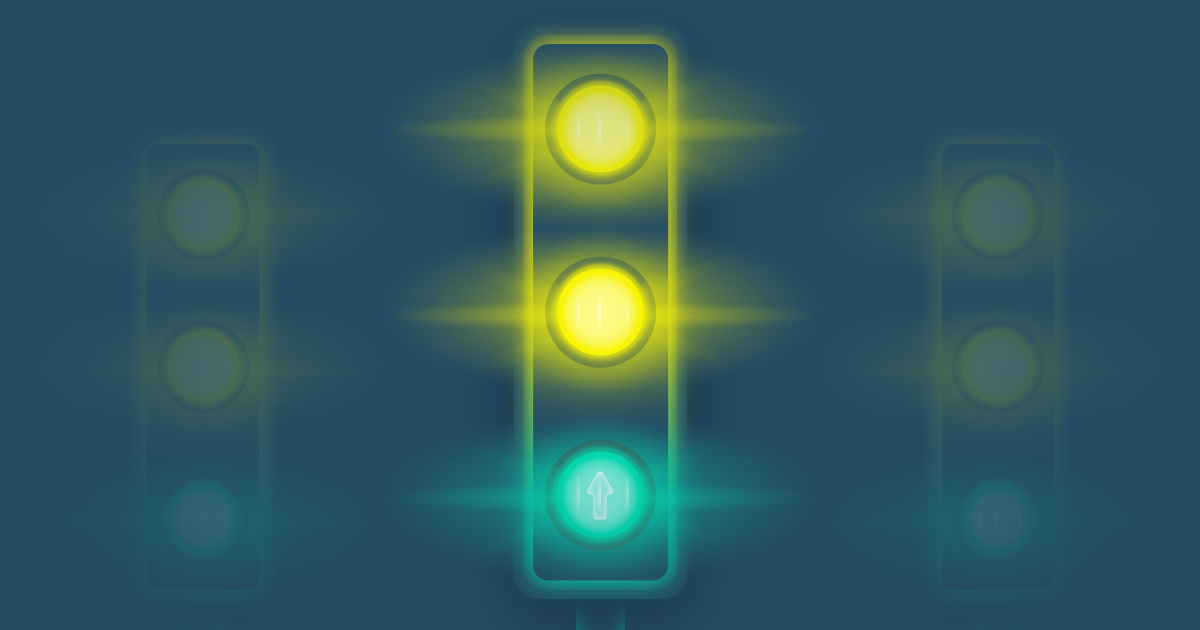 How To Become an Amazon Ready Business | Amazon 2021 Strategy | Nozzle
Find out how to become an Amazon ready business with valuable insights into making business-level decisions and planning to succeed on the marketplace.
Load 6 more