Nozzle
Insights
The latest news and industry insights for all things Amazon advertising, both for agencies and sellers. Keep in the loop for Amazon search and display stories, as Nozzle helps brands leverage success in the e-commerce world.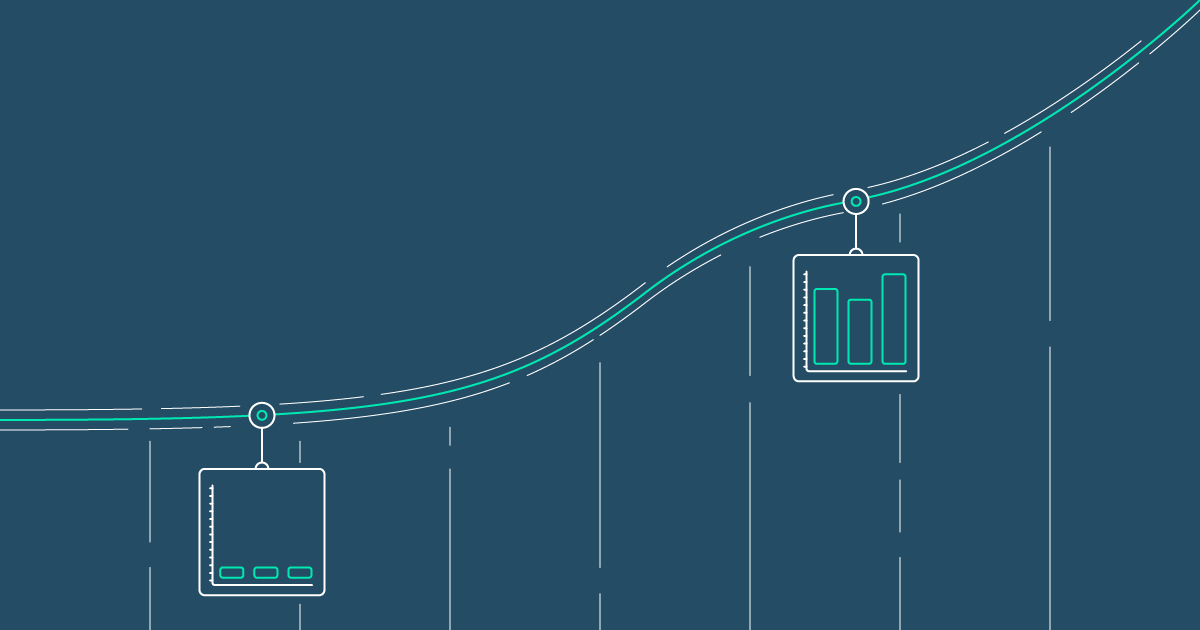 Amazon Customer Analytics | How to Drive Growth | Nozzle Insights
Read this article to discover how to effectively use Amazon's customer analytics to optimise your merchant strategy and successfuly drive growth.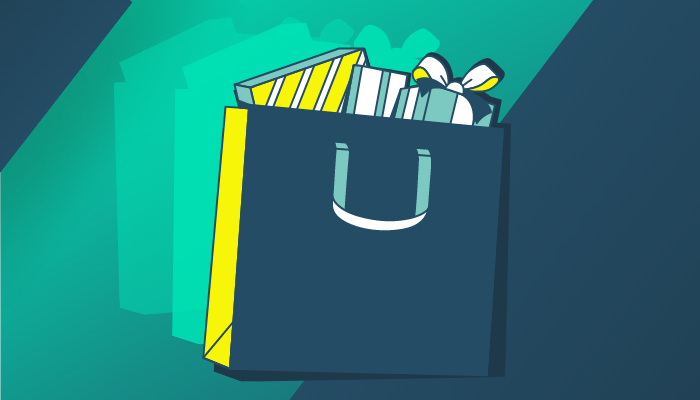 Black Friday: What's the big deal? - Nozzle Insights
Are you wasting your time with Black Friday? In this article, we'll give you some of our tips on how to play it this peak season on Amazon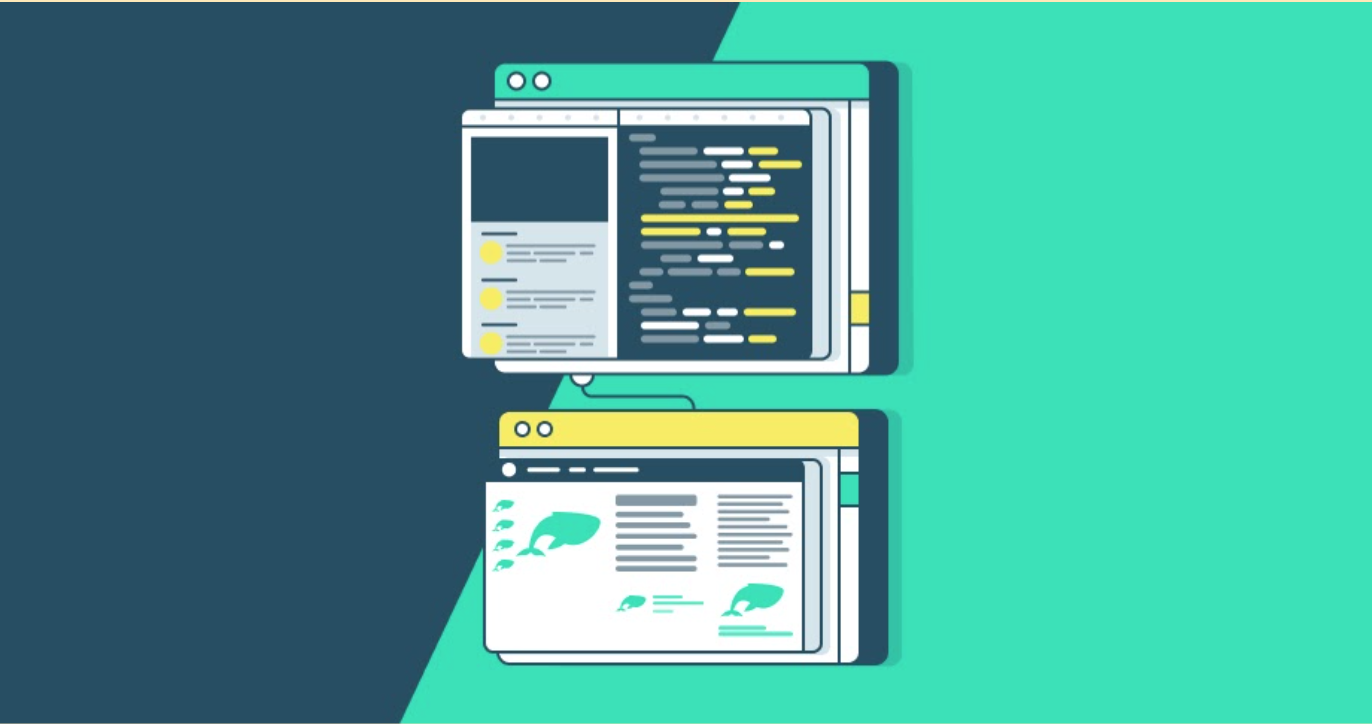 Amazon DSP Ad Specs - The Complete Guide | Nozzle Insights
Amazon's DSP tool enables ad retargeting on and off Amazon. Learn how to maximise the potential of this tool by fully understanding Amazon DSP ad specs.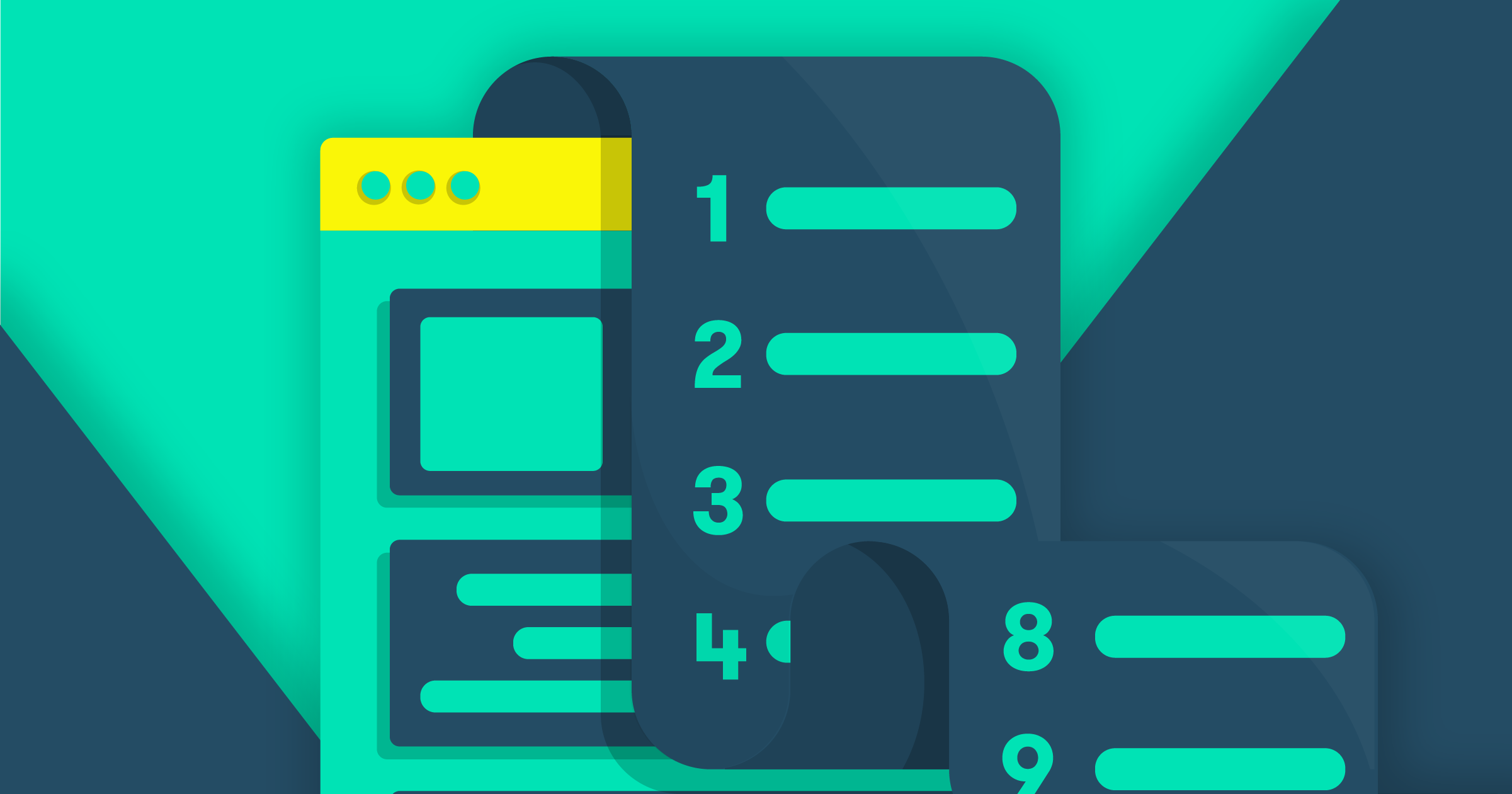 Amazon DSP Help: 15 FAQs About Amazon Demand Side Platform
Many sellers now require Amazon DSP help (Including with what it is). Here we provide answers to 15 common questions on the topic. Find out more!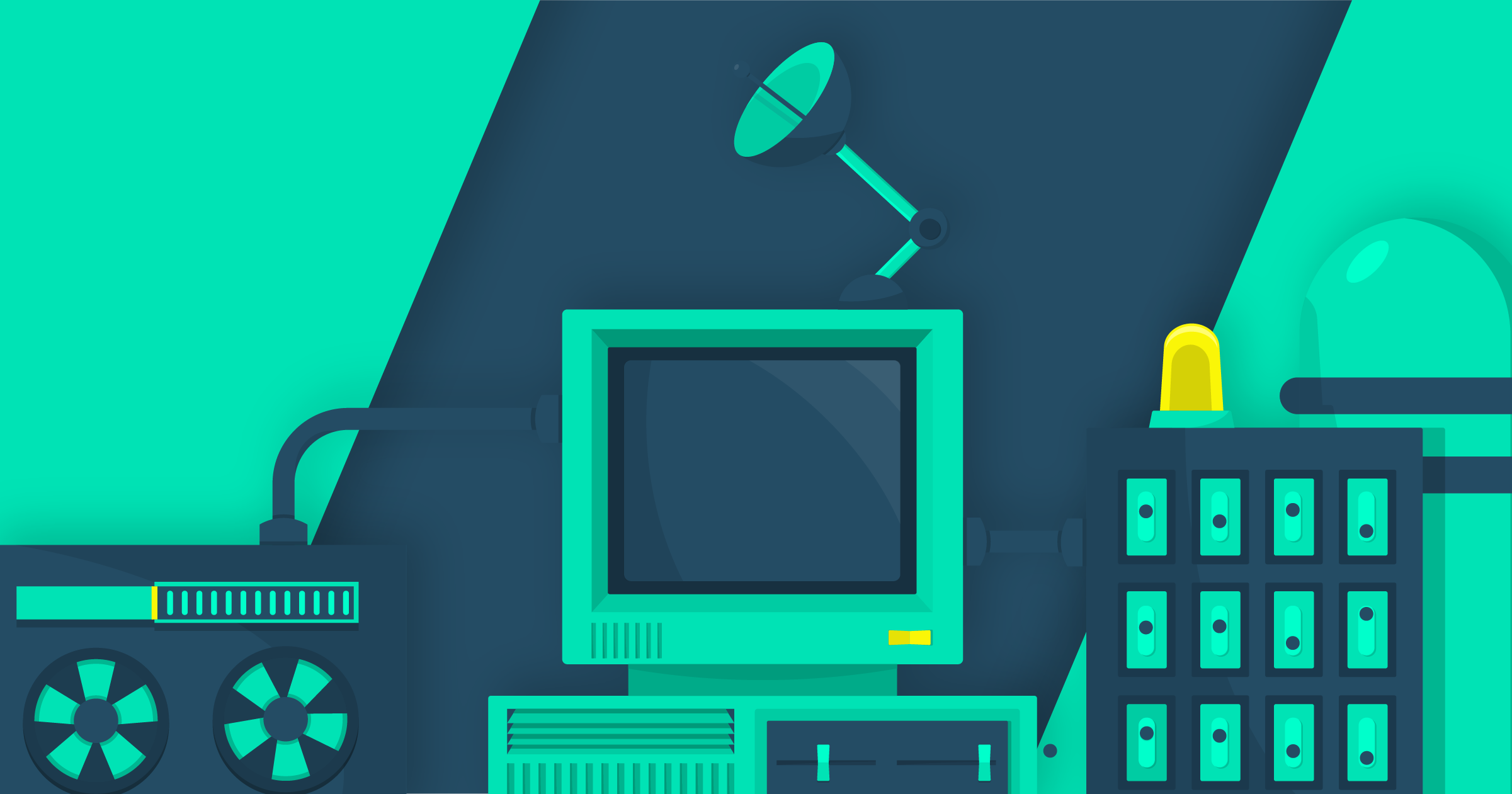 How to Master Amazon Marketing in 2022 – Nozzle Insights
Learn how to master Amazon marketing with this article that covers the paid advertising best practices to ensure eCommerce success.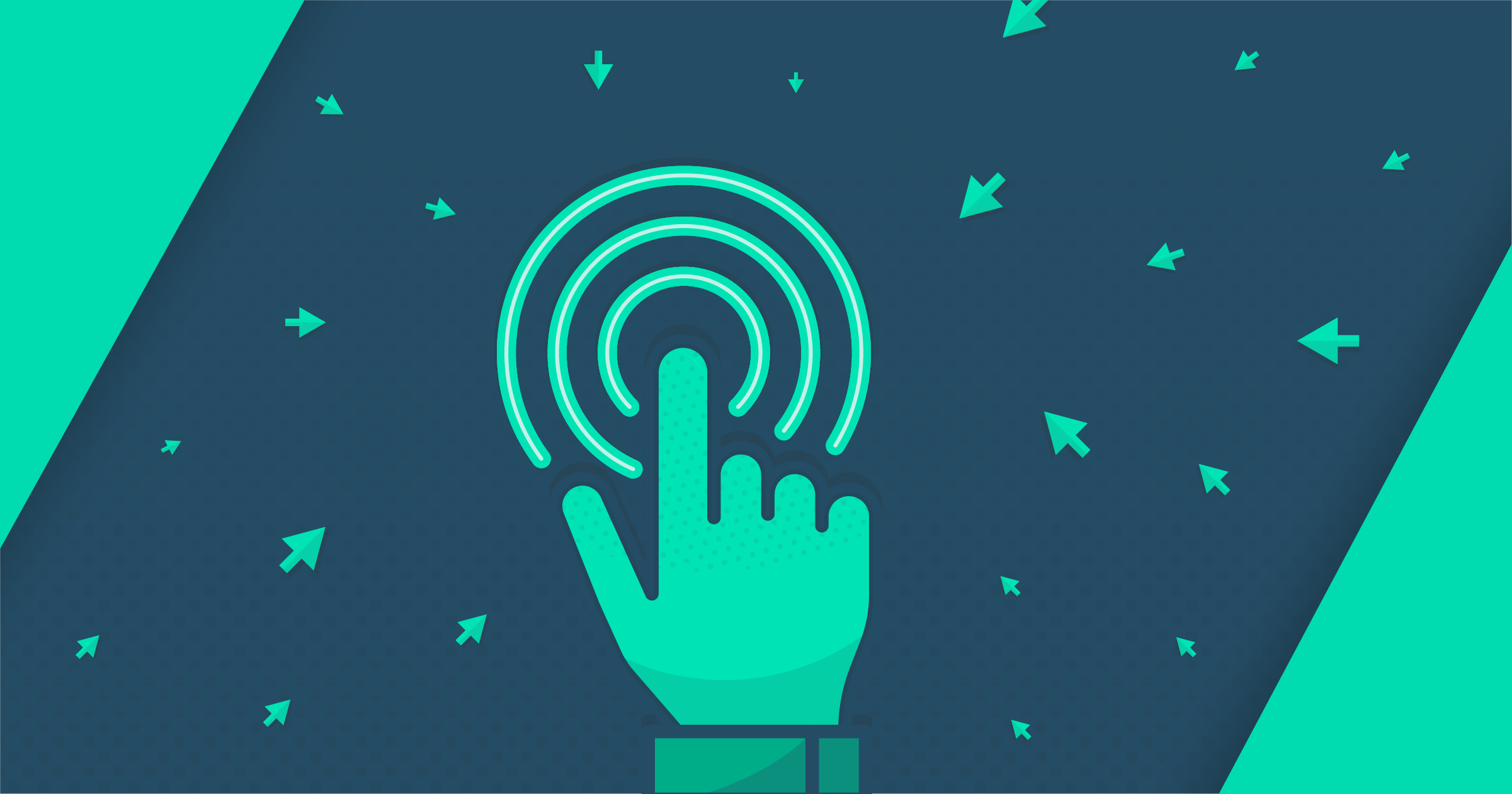 How to Optimize PPC Campaigns on Amazon – Nozzle Insights
Find out how to optimize PPC campaigns on Amazon effectively, with guided steps on how you can build a PPC strategy that will grow your Amazon business.
Load 6 more