Nozzle
Insights
The latest news and industry insights for all things Amazon advertising, both for agencies and sellers. Keep in the loop for Amazon search and display stories, as Nozzle helps brands leverage success in the e-commerce world.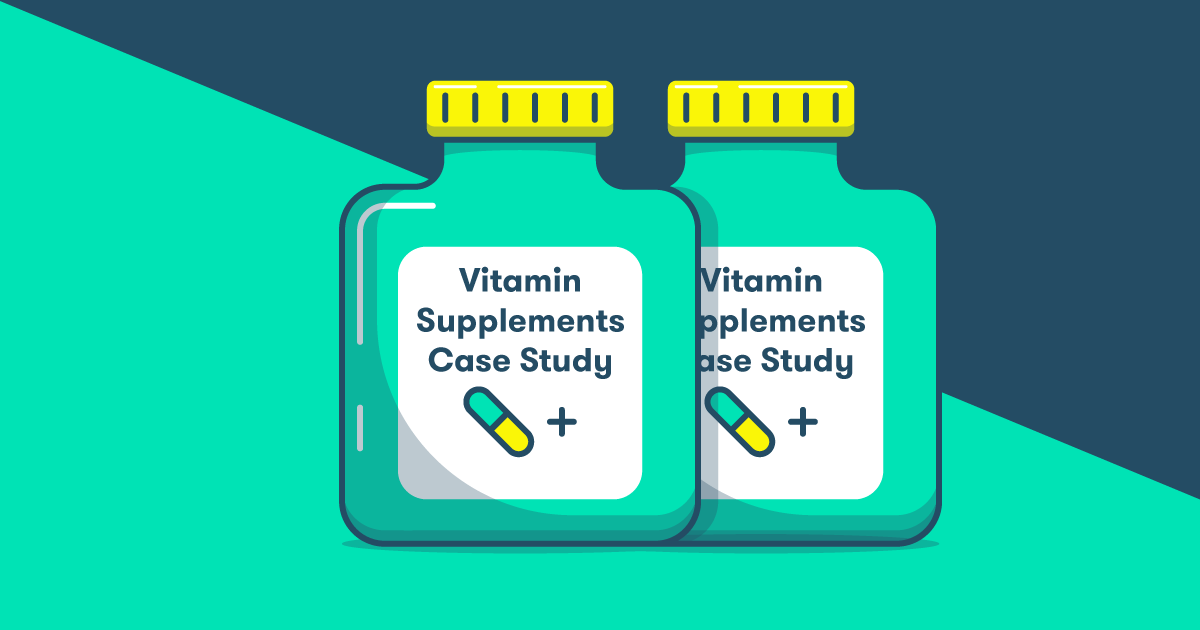 How to Build a Brand in a Noisy Growth Market - Nozzle Insights
This case study covers how Nozzle helped this supplement company to increase their sales and gain more repeat customers, in order to build their brand.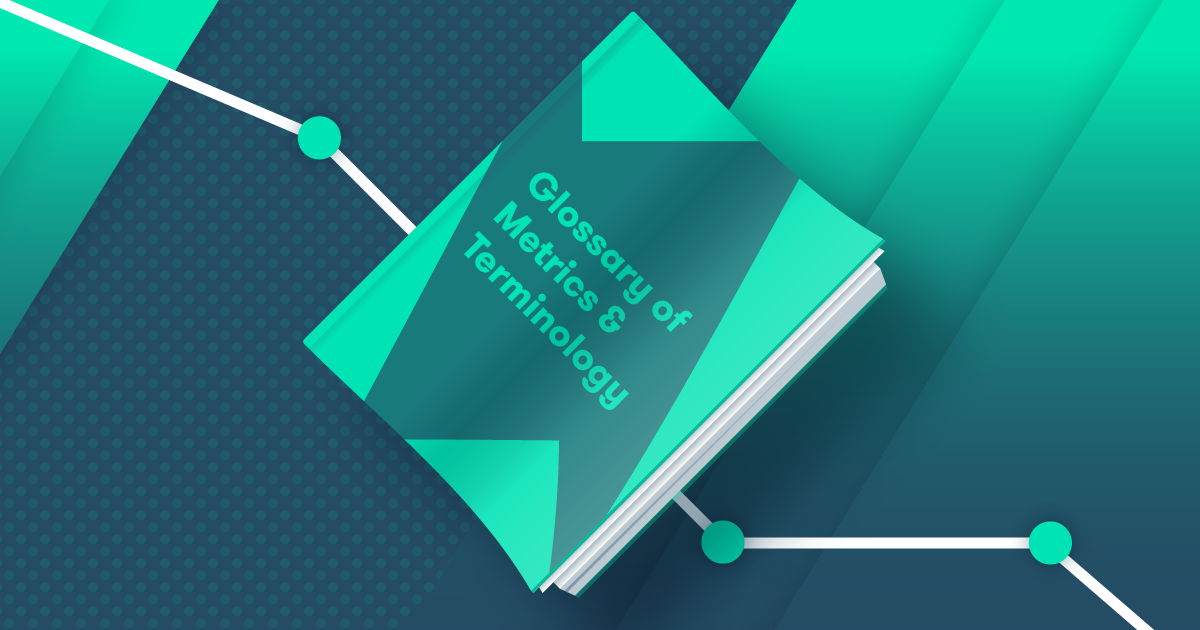 Amazon Warehouse Terminology | Glossary - Nozzle insights
Amazon's list of terms and abbreviations can confuse even the most seasoned Amazon seller. Use our blog as a guide to all Amazon warehouse terminology.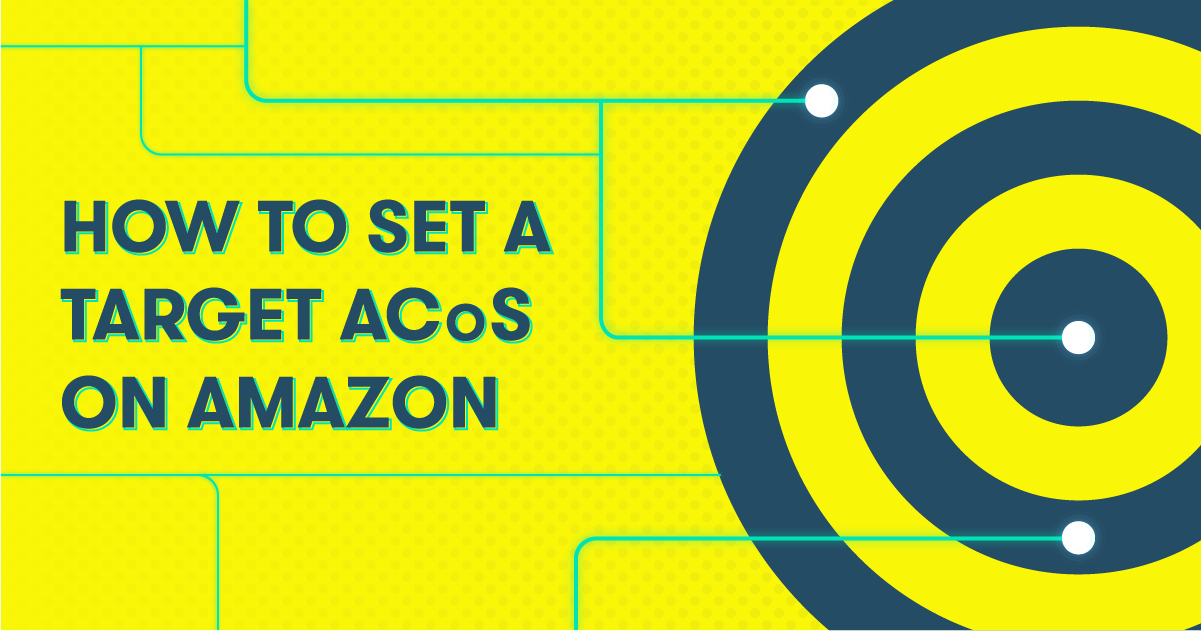 How to Set a Target ACoS on Amazon | Nozzle
PPC advertising is critical on Amazon, and you want to be able to gauge success. Our article covers how ACoS can act as a benchmark for measuring success.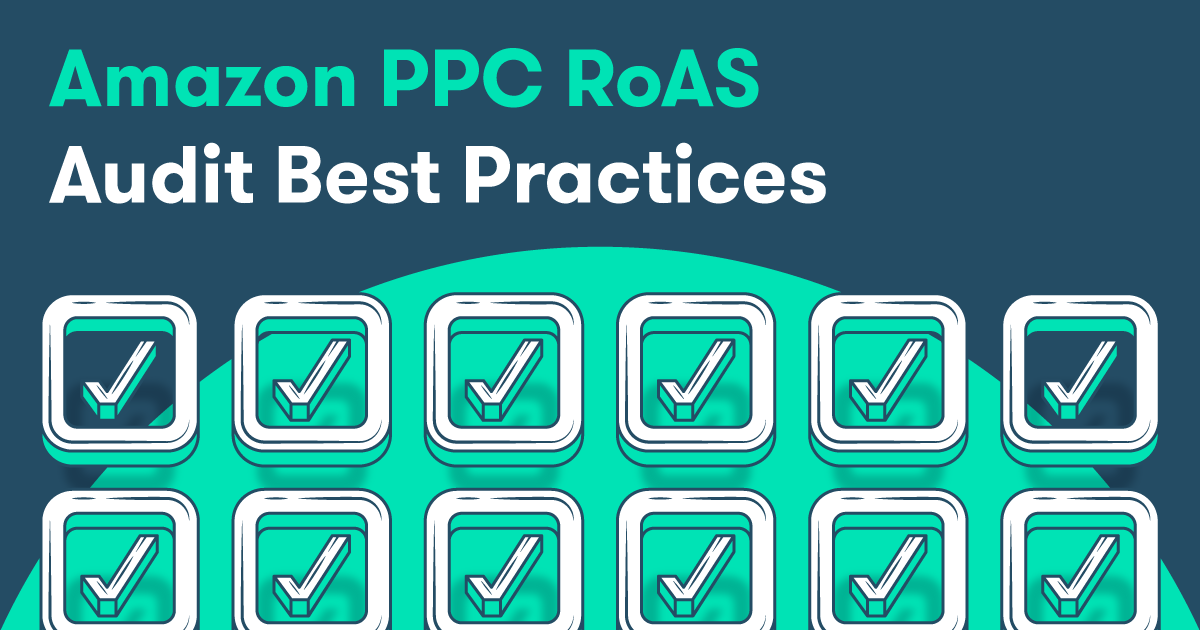 Amazon PPC RoAS Audit Best Practices | Nozzle
Using audits that appreciate 'Return on Ad Spend' (RoAS) as a metric is key to measuring success. Discover the best Amazon PPC and RoAS audit practices.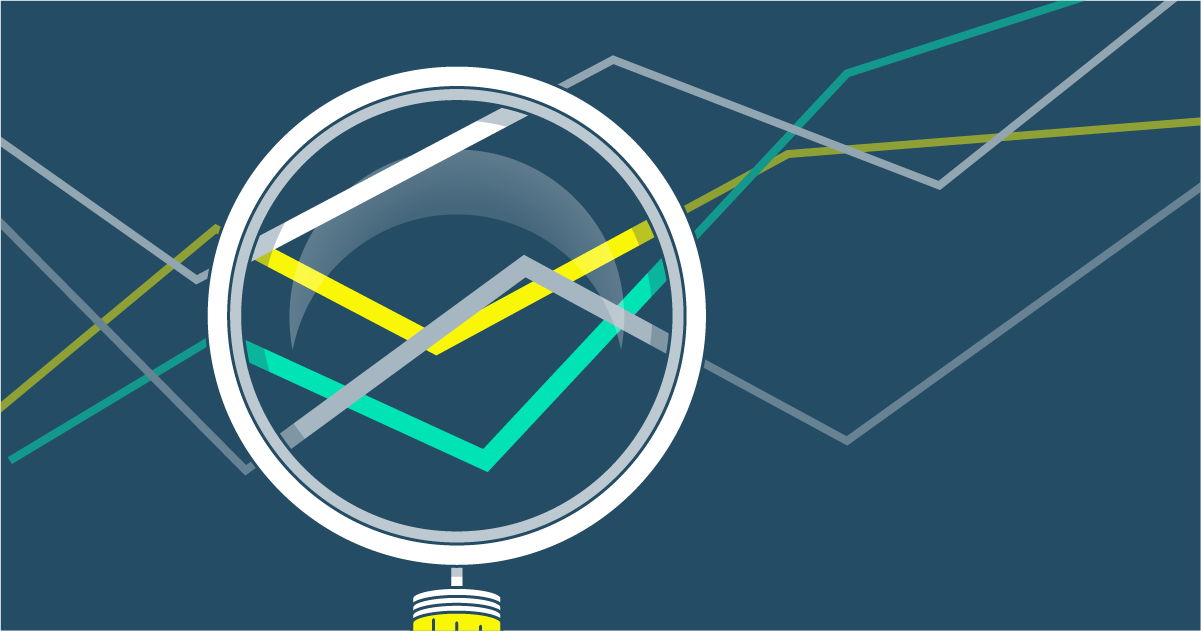 Do not fear the Amazon Sesh-ocalypse! | Nozzle
Amazon Sessions are falling and it is true that compared to last year's Covid-based buying bonanza, sessions are down but that's not the full story...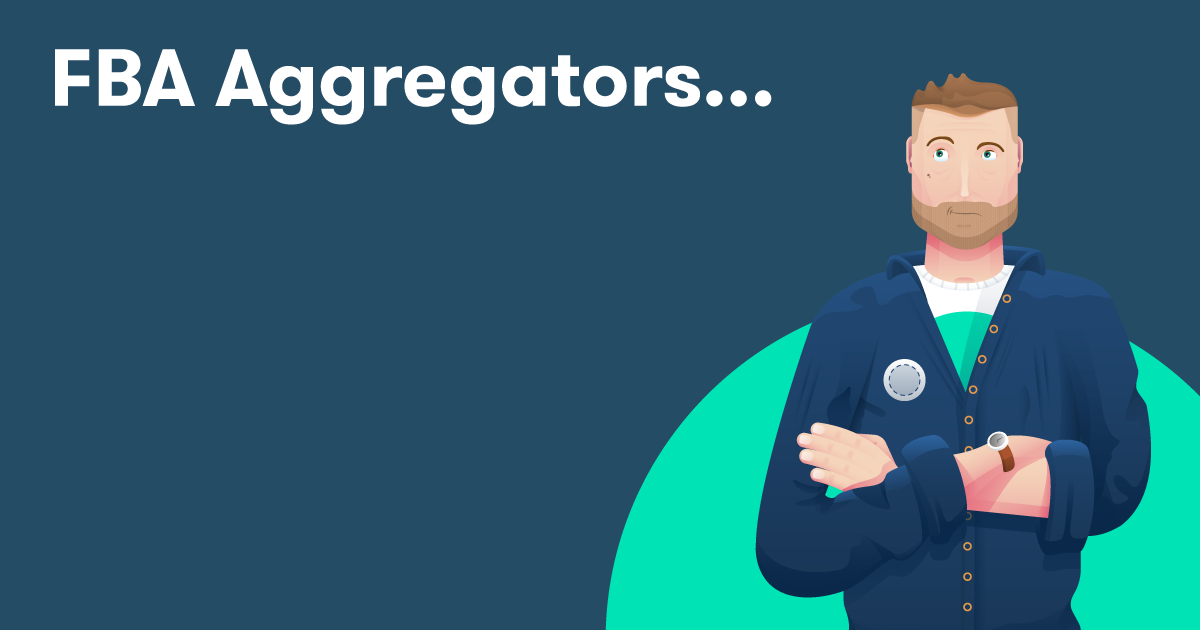 What Amazon FBA Aggregators Mean for Independent Sellers. | Nozzle
This post covers the options for independent sellers faced with the emergence of Amazon FBA Aggregators, and the challenges and opportunities they face.
Load 6 more