Nozzle
Insights
The latest news and industry insights for all things Amazon advertising, both for agencies and sellers. Keep in the loop for Amazon search and display stories, as Nozzle helps brands leverage success in the e-commerce world.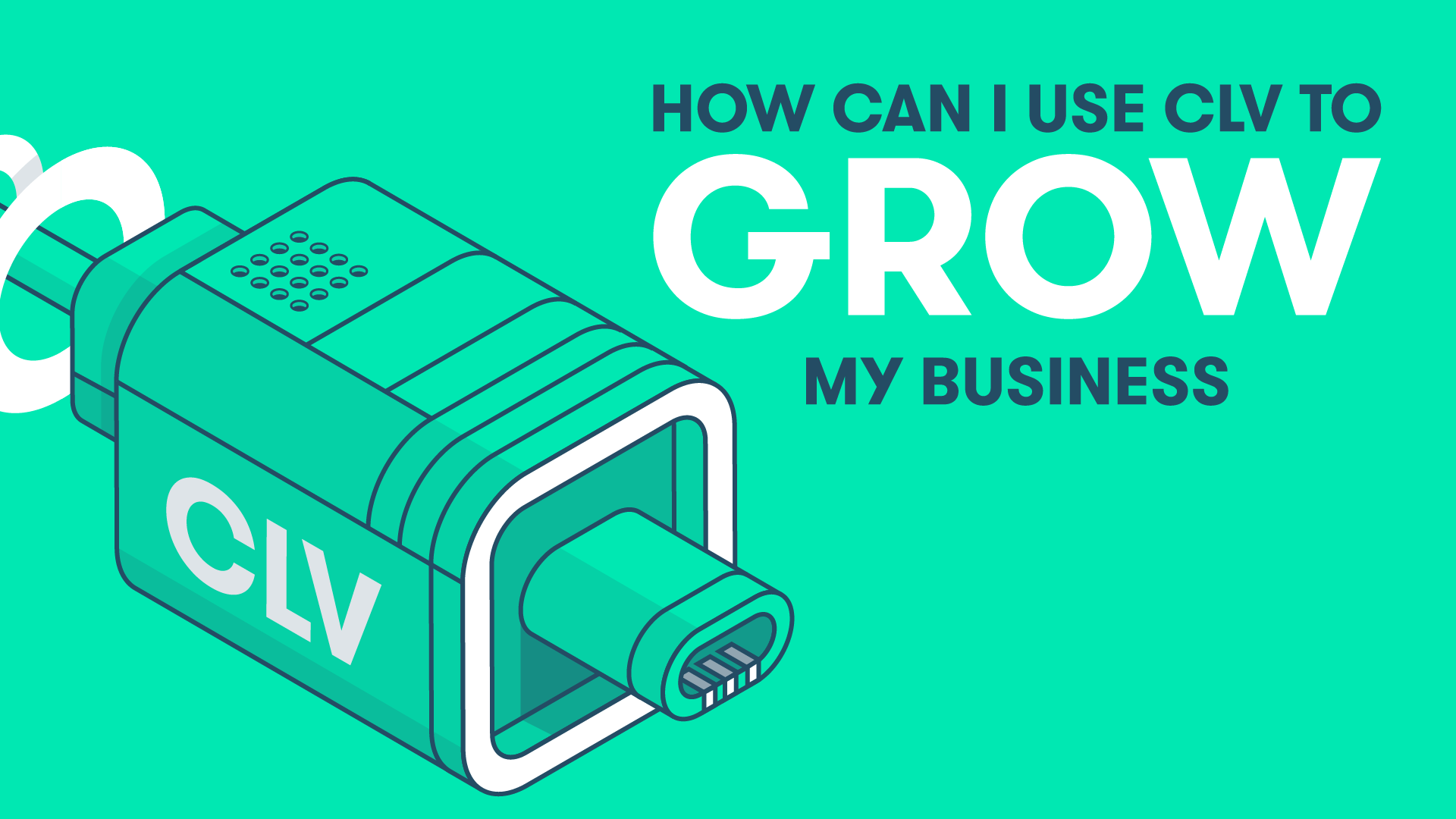 How can I use CLV to grow my Amazon business? - Nozzle Insights
While CLV is important in all Amazon marketplace activities, it is key when it comes to strategizing how you can grow your business. Find out how, here.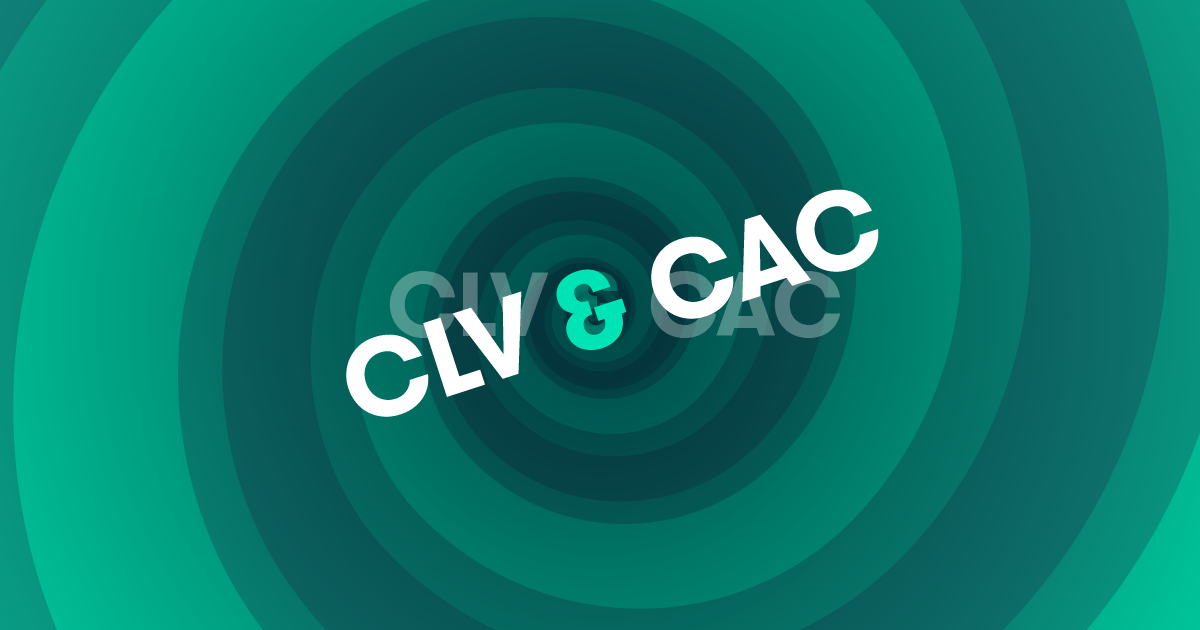 An Introduction To CLV And CAC On Amazon - Nozzle Insights
Our article covers Customer Lifetime Value (CLV) and Customer Acquisition Cost (CAC), vital metrics if you want to succeed with your Amazon advertising.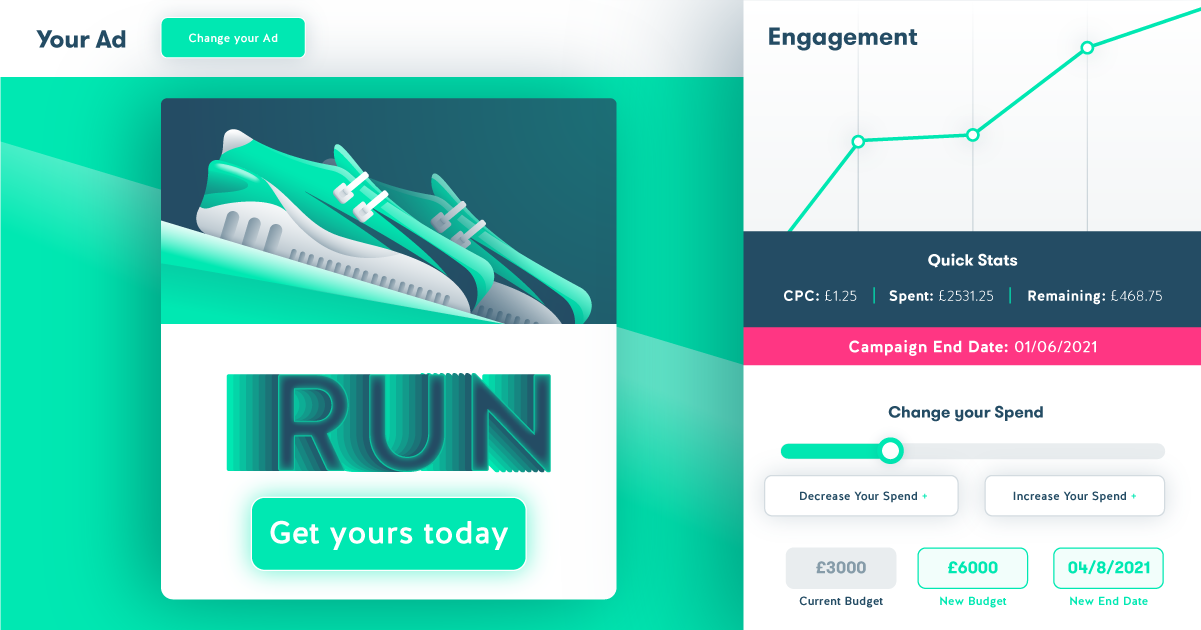 Amazon PPC Management Services: Pros and Cons - Nozzle Insights
The conversion rate for Amazon is a huge 13.5%. PPC management services give you access to the tools & expertise to take advantage of Amazon Marketplace.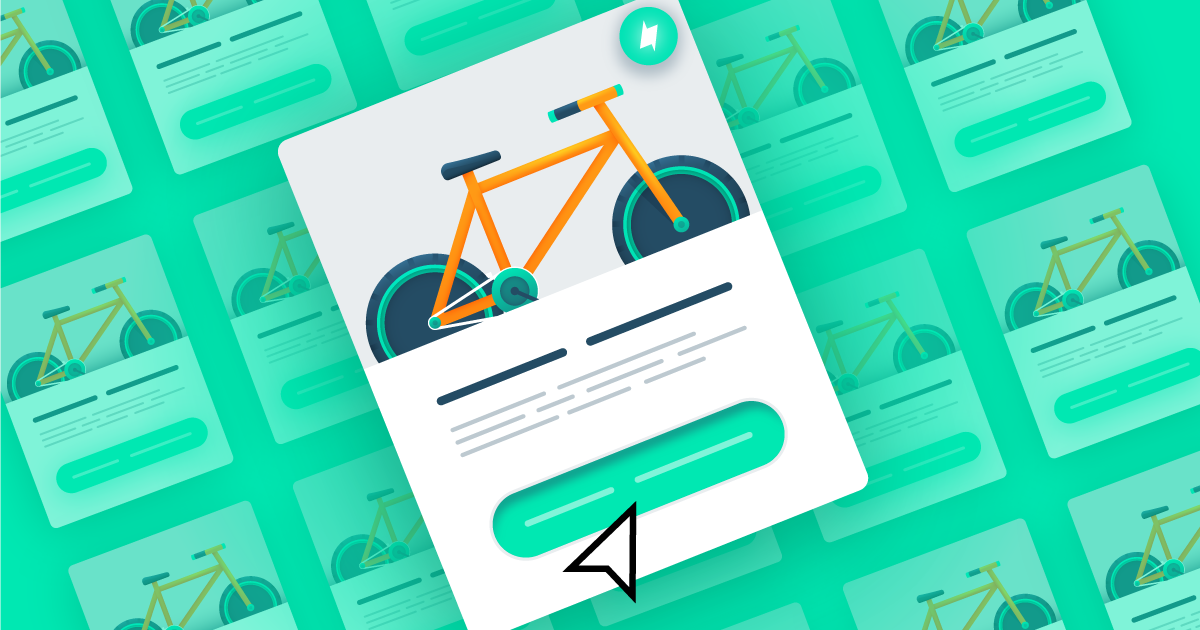 How To Improve PPC Performance on Amazon - Nozzle Insights
Our article looks at the 4 key steps on how to improve PPC performance so you can get ahead of the pack, even when required to successfully analyse data.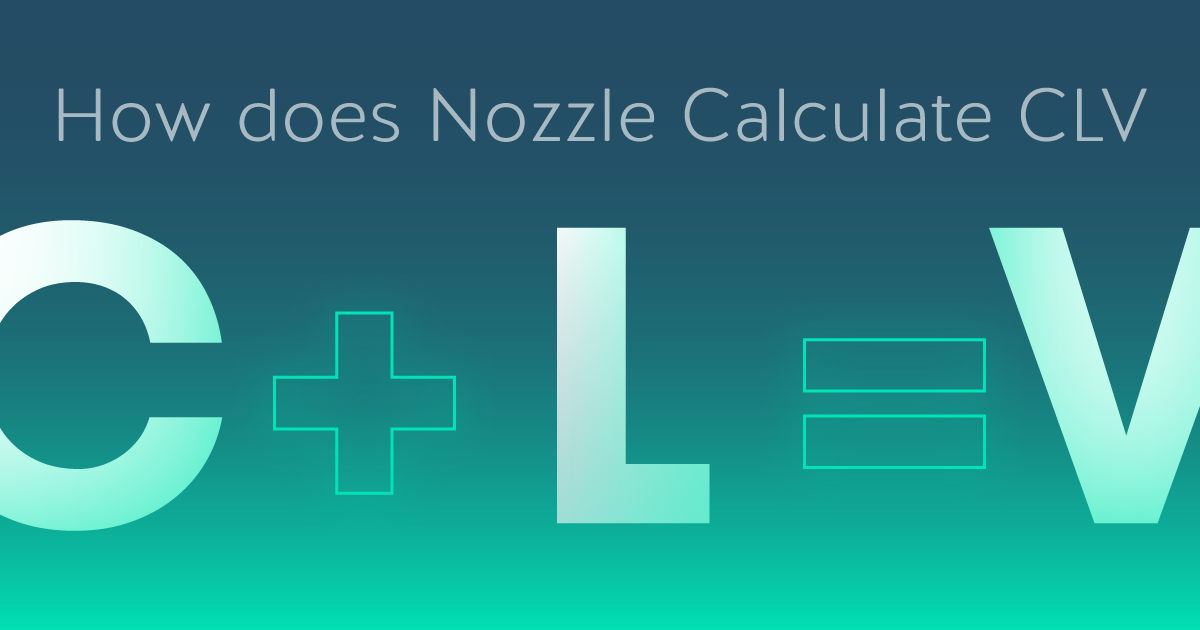 How does Nozzle Calculate CLV? - Nozzle Insights
Calculating CLV correctly is vital to understand how your customers interact with your brand. Our article covers how to calculate CLV accurately.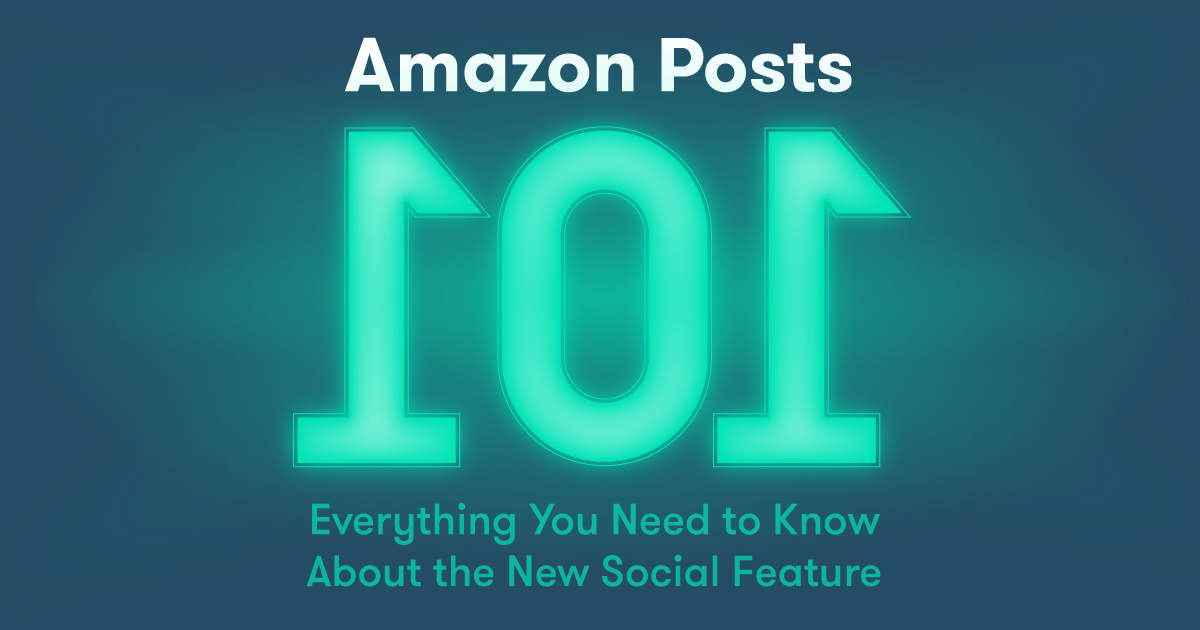 Amazon Posts 101 - Nozzle Insights
It is vital to keep up with the latest Amazon ads updates or risk getting left behind. Our article covers all you need to know about the new Amazon Posts.
Load 6 more